Corpinnat the sparkling revolution
Published: 08-September-2023
Corpinnat is a specific designation of origin used to identify high-quality sparkling wines produced in Penedès. This designation was created by a group of wineries that sought to differentiate themselves and promote excellence in the production of sparkling wines: Julia Bernet, Mas Candí, Can Descregut, Pardas, Nadel, Recaredo, Gramona, Llopart, Sabaté i Coca, Torelló and Huguet de Can Feixes.
...
What are biodynamic wines?
Published: 04-May-2023
Biodynamics is an agricultural practice that aims to produce food sustainably, respecting the environment and cosmic laws. The production of biodynamic wines follows this same philosophy, and is based on knowledge of natural cycles and cosmic rhythms to produce quality wines.
In biodynamics, the wine is considered as a living organism, and it seeks to promote its health and balance ...
Barcelona's Taste with Rubèn Parera
Published: 21-January-2019
At venivinum we also make tastings in Barcelona for the people who want to discover wines and bubbly different and blinding from people who produce wines!
We started with Rubèn Parera and it was a total success. Imagine being in a tasting where who makes the wine tells you!

Now you know it!
Finalists in the BST awards
Published: 21-December-2018
Yesterday at Social and Sustainable Tourism at the Business with Social Value fair, the BST awards were awarded. In the axis of the Environmental Sustainability. Venivinum enoturisme conscient was finalist.
We are very happy!
Tuets Winerie | Carlania Winerie
Published: 23-November-2018
The other day we visited a couple of the brave Catalan wine makers. The Albert del Celler Tuets and Jordi del Celler Carlania.
We could grasp their way of working, their committed life model. All with a landscape with respect to the vineyards and inside the wineries.
Both with great and wide views that make an amzing experience!
One seeing ...
At Terra Alta
Published: 28-October-2018
Last Thursday, the Catalan Tourism Agency, within its Enoturisme Catalunya program, made a Benchmark in Terra Alta. For this reason they prepared a series of agents from different sectors - tourist routes, accommodations, wineries, official tourism agencies, ... - of different activities in the territory.
In the begining we went to Gandesa to visit and try the proposals of the ...
La Festival's Closing party
Published: 14-October-2018
Yesterday, we were at the farewell party of our friends of La Festival. A reference rooted in the Vil·la de Gràcia and all Barcelona, as a store of organic wines, biodynamic and natural.
Everything makes a little sadness, but without a doubt everything continues and with more strength of each of the projects that converged.
Forever more Organic, ...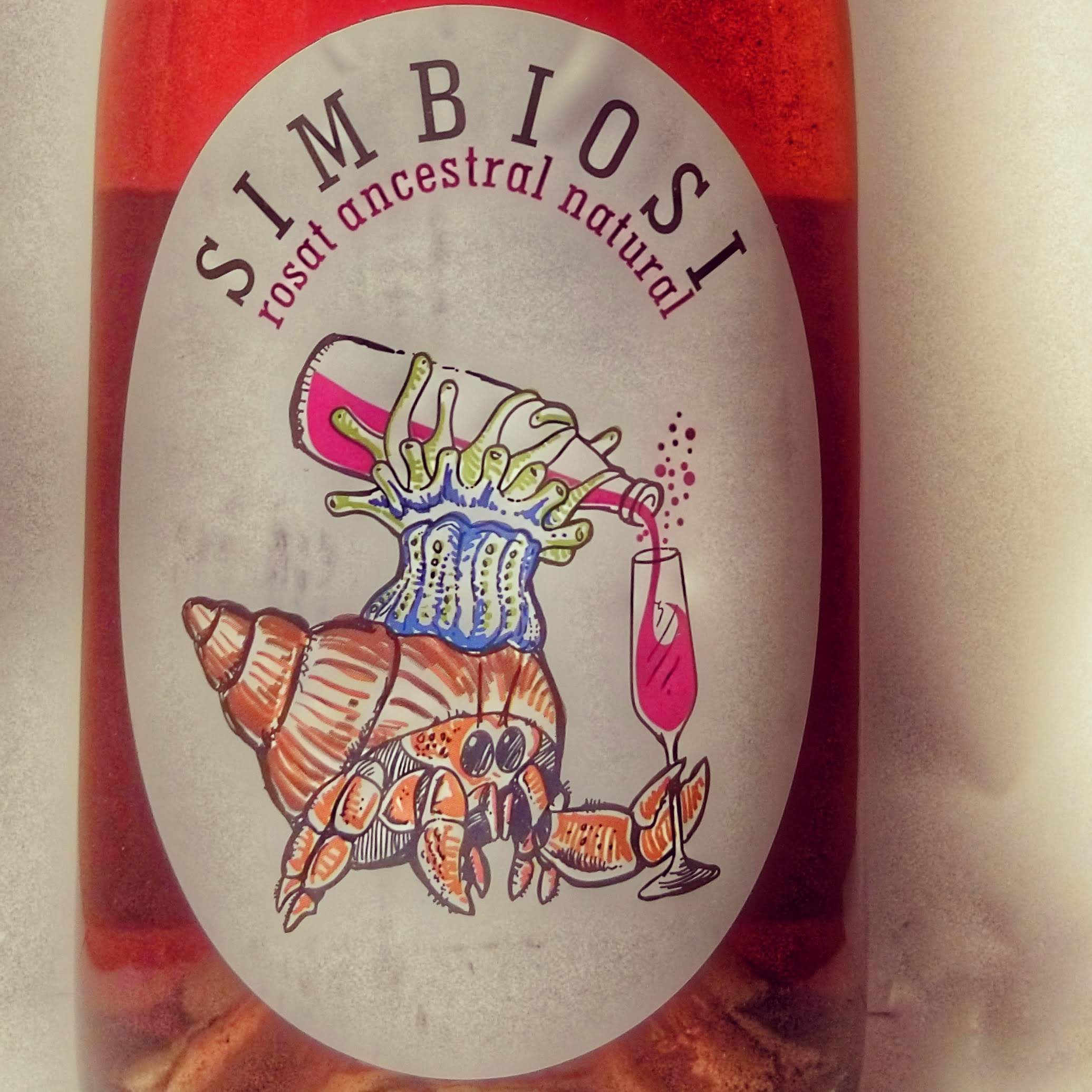 Simbiosi Sparkling Wine
Published: 11-October-2018
A Symbiosis indicates the fact of living two different organisms associated or united more or less intimately.
The Simbiosi is an Ancestral and Natural Sparkling Wine of Talcomraja Winerie that you can get off it with the intimacy that you most want!
Make the most of it!
You can buy it on our store and start gobsmack ...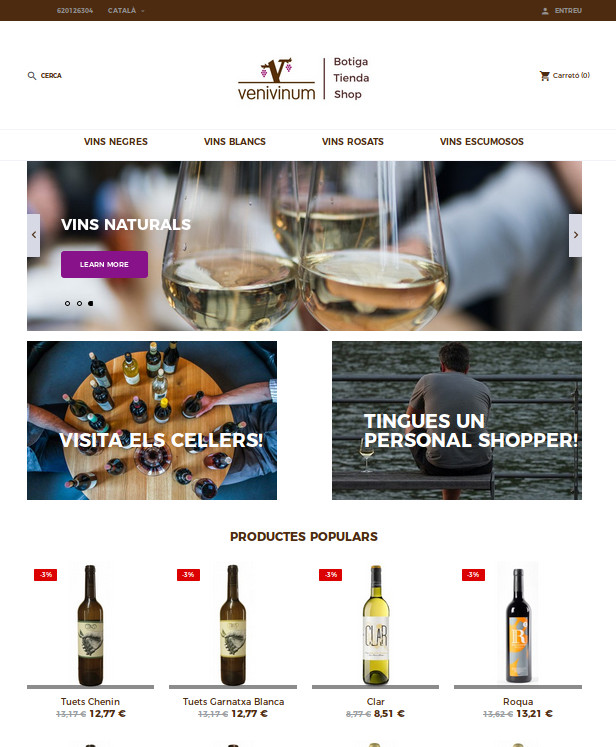 Venivium, wine shop!!
Published: 14-September-2018
Did it!
All thought, basted and, finally, realized.
With all our effort, with friends in the world of artisanal wine and the help of many people, we already have it here!
A web, a unique web, instead in the world can find what we sell.
A website where you can buy Catalan, natural, biodynamic and organic ...
Come to the Costa Brava: Classic winery, prawns and sailing boat
Published: 20-July-2018
Have you seen what fish and seafood? Have you noticed the shrimp? It can't be, right? Must be a dream... then no! With Venivinum you will be able to see the fish market, after visiting a winery and before you embark on a classic boat where we eat shrimp and sausages of Empordà at board. All paired with natural wines. ...
Costa Brava: New Tour
Published: 16-November-2017
Enjoy Venivinum and its sustainable oenological routes to discover and enjoy natural, ecological and biodynamic wines.
Now we offer you a new route to experience: the Costa Brava intensely. Enjoy one of the most beautiful coasts in the world. Forests of holm oaks and pines that descend by the sea, salt and sun, wind and a land with character ...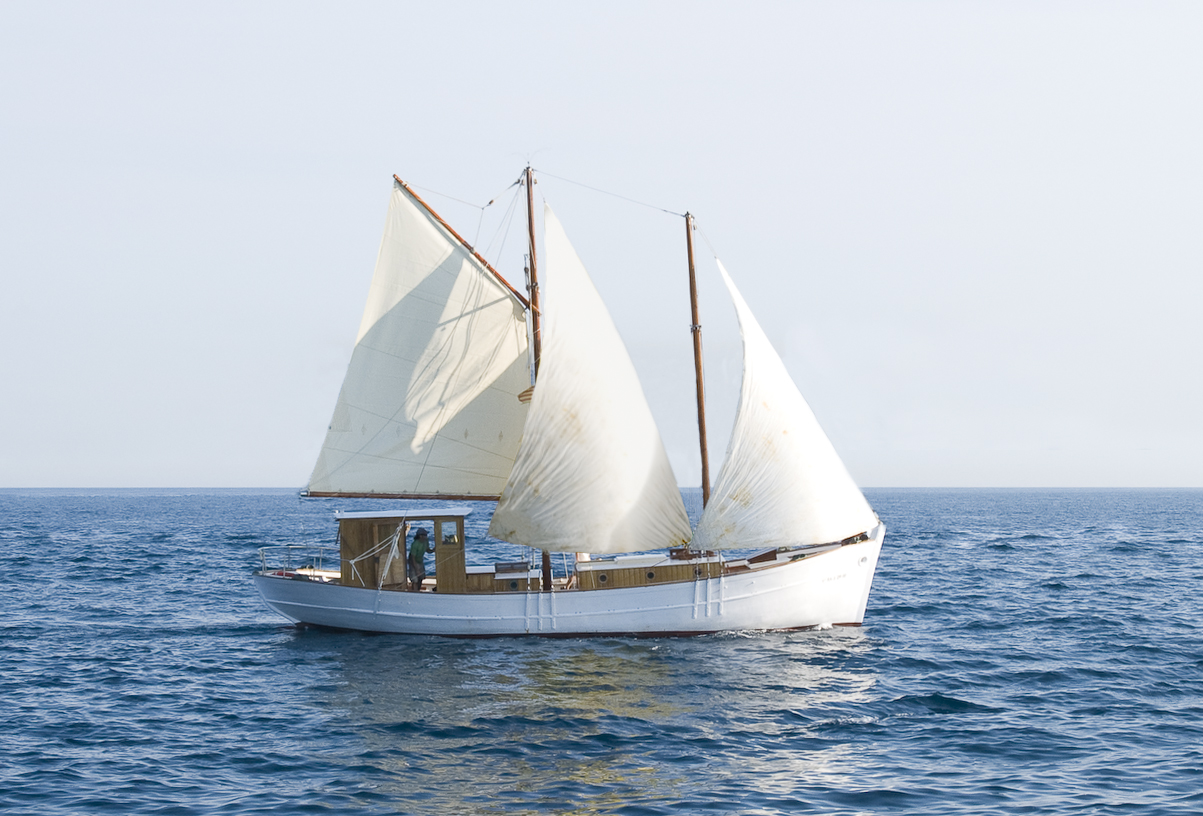 Design your tour!
Published: 22-August-2017
Enjoy VENIVINUM and its sustainable wine tours to discover and savour natural, ecological and biodynamic wines.
Tell us your ideal departure point and we'll design your tour for you.
We'll provide a light-hearted yet in-depth explanation of how wine has shaped the region's history. We'll find a winery that responds to your preferences (natural, organic, biodynamic wines, etc.) and ...
Empordà: Spring tour to La Gutina Cellar
Published: 14-June-2017
Amazing wine tour with Venivinum in the Empordà region with a visit to the La Gutina de Sant Climent Sescebes winery. Natural wines, culture, food and landscape, all under a sun that made the vines smell wonderfully.
Barbara gave us a marvellous tour, full of passion and expertise, and showed us the work done in the fields as well ...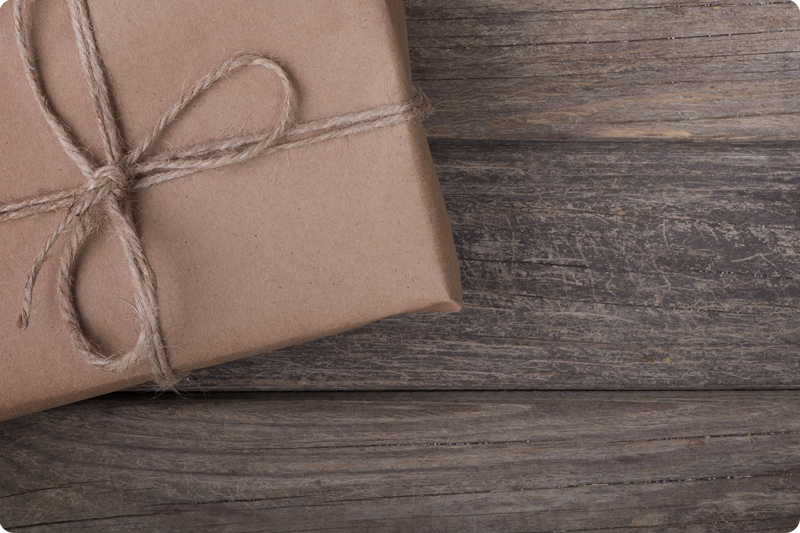 Are you thinking about making a gift?
Published: 02-July-2017
Are you thinking about making a gift? Do you want to thank the employees of your company, team, clients, etc. for the good work that they have done?
Think VENIVINUM
Sustainable oenological routes to get to know and enjoy natural, ecological and biodynamic wines. A personal project of Marc Ribera, a historian in love with the world of ...
You can now browse our web!
Published: 24-May-2017
You can now browse our web. You will find all the information you need about our sustainable wine tourism project. You will discover for yourselves the spirit of our tours to natural, organic and biodynamic wineries and will get to know the region with wine as the leitmotiv of your visit.
We offer you a trip to the main regions: ...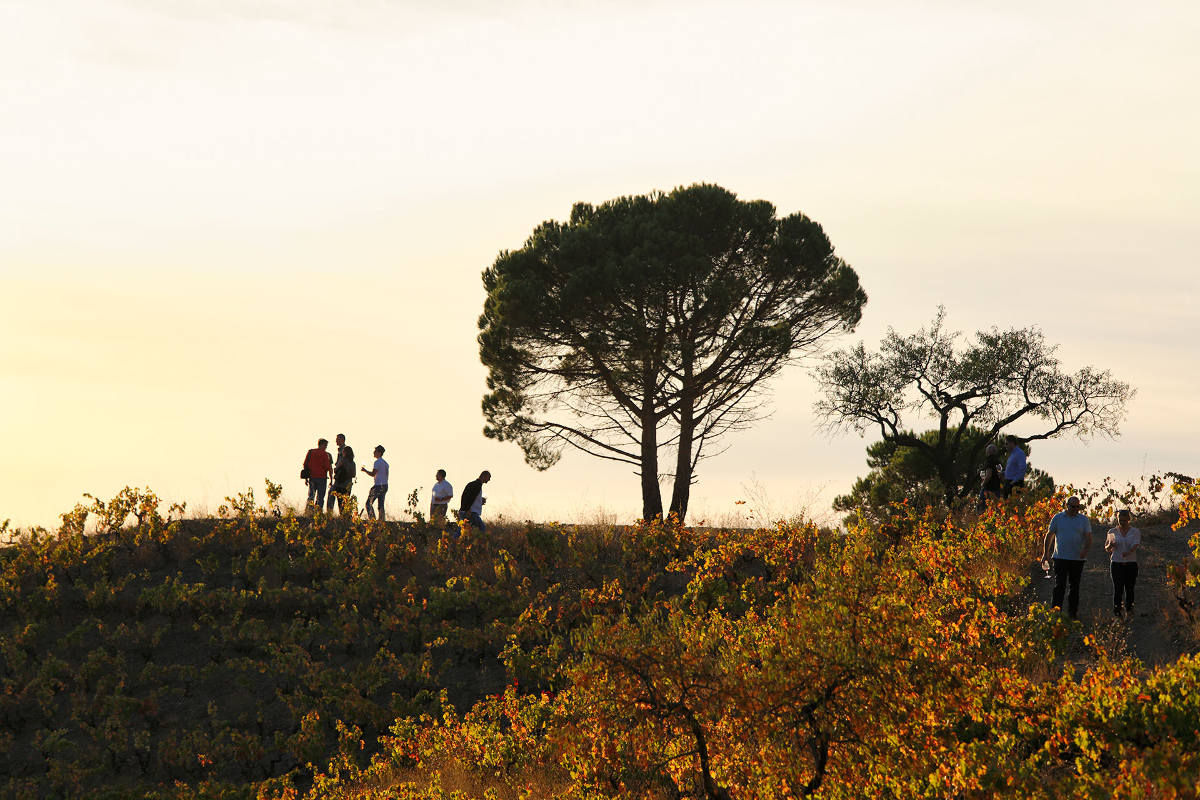 Welcome to Venivinum
Published: 13-March-2017
The adventure begins! We are passionate about wine culture and its landscape. We want to take you across Catalonia through its wines and sparkling wines, biodynamic or organic, always in a environmentally responsible way, visiting small wineries. We are guides, with more than a decade of experience in teaching, History and Geography graduates, wine lovers. We will make you feel ...
